Highlighting beautiful backroads and trails while cultivating economic impact in Vermont Communities.
It's no secret that mountain biking and gravel cycling have had a major impact on rural economic development throughout Vermont. The Green Mountain State is among the best places to ride in the world.
Along with our rider resources that make it easier for folks to plan their next two-wheeled adventure, we offer our services to organizations and communities interested in promoting gravel riding and/or mountain biking riding in their community.
Through highlighting the best routes, events and experiences in your town for cyclists, we are able to use our platform to tell your story and capture the attention of thousands of riders throughout New England and beyond.
We offer a range in scope that includes video and photography. Send us a message and we'll surely be excited to talk with you about your ideas for your community.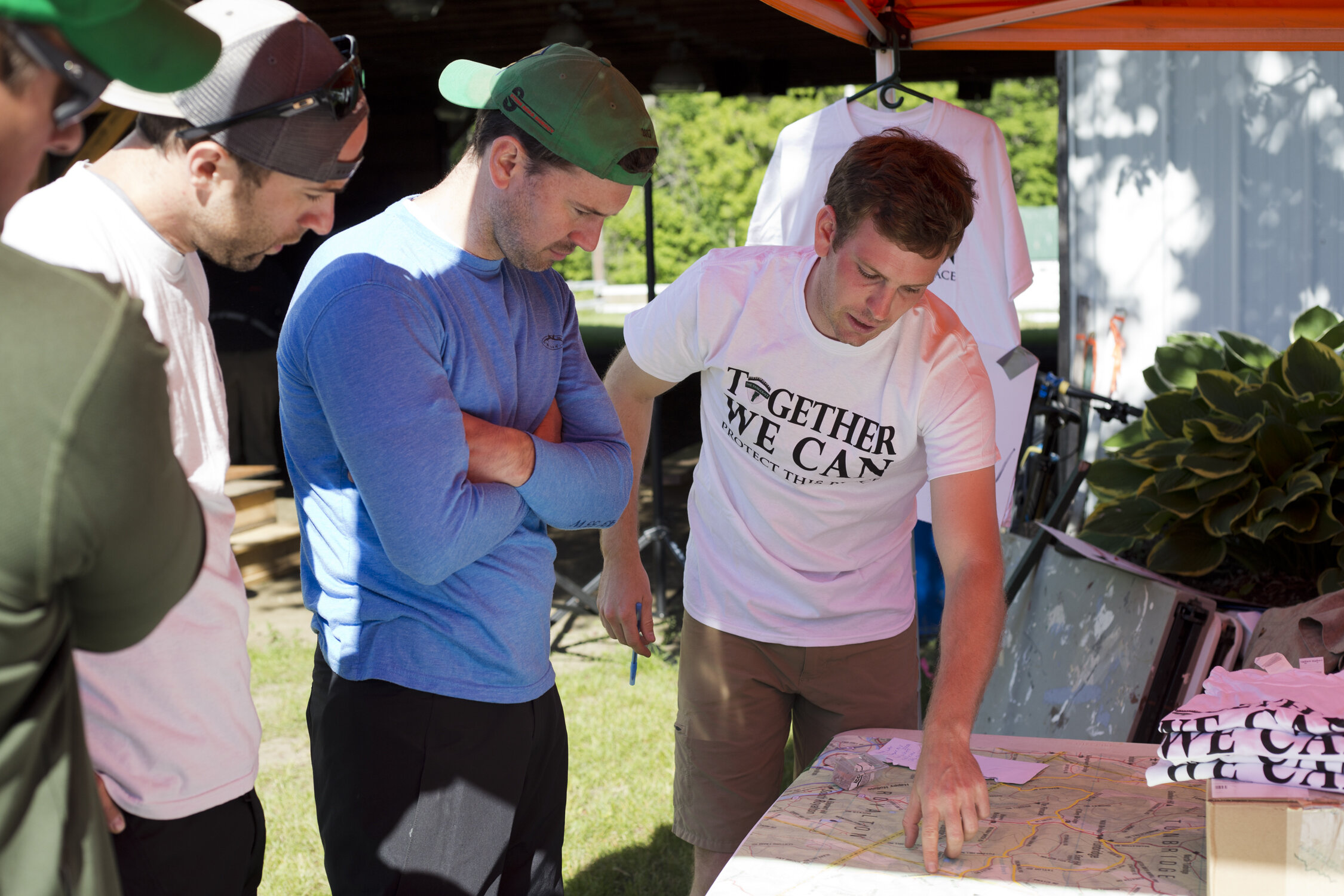 Interested in thinking through strategies to create a more vibrant future for your community?
Send a message to Alex to set up a free 15 minute consultation. He'll be excited to listen to your ideas and discuss how cycling can become an important part of your community's plan for a vibrant future.
Event Photo/Video Promotion
Whether you are an event promoter, brand, business owner or simply an engaged member of your community, we offer the highest quality promotion through storytelling that will assist in getting you out in front of the adventure-seeking cyclists throughout New England and beyond.
Send a message to Ansel and Nick at info@vtdirt.com to set up a free consultation.